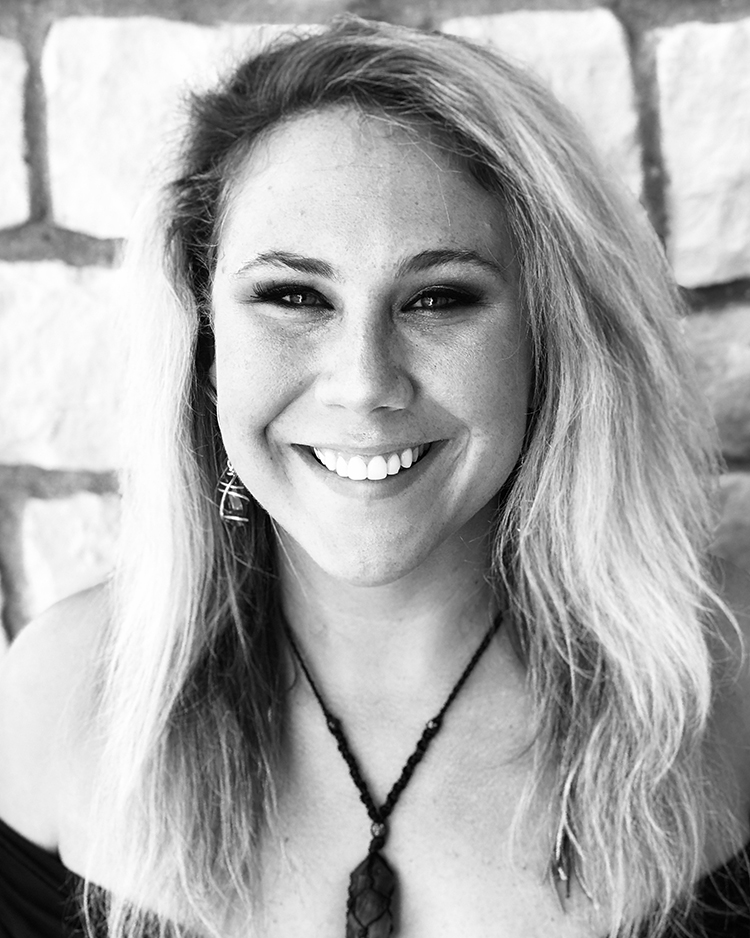 dante niosi
Director & Co-Owner Dante Niosi is a native Marylander, where she and her family still reside. Dante has been dancing since she was 2 years old and began dancing professionally at the age of 8. She has danced with Capital Movement Project, Debbie Allen, and the Washington Redskins All Star Dance Team, where she was among the original dancers. She has had countless performances including many professional football arena performances and competed nationally with the dance team. She has been dancing, teaching, and choreographing for the past eighteen years. She has entertained crowds at venues such as the Kennedy Center, Lincoln Center, Lisner Auditorium, Apollo Theater, Shakespeare Theater, among others. In addition, she trained with countless professional choreographers, including Debbie Allen the FAME choreographer, and was cast in Dancing in the Wings, a Debbie Allen musical featured at the Kennedy Center and in New York and LA. She is now the Director and Co-Owner of Badd Company Dance Studio. As an instructor and choreographer she has produced and choreographed countless award-winning performances, including multiple national championships. Her choreography has yielded numerous nominations for Choreographer of the Year. In addition, for the past twelve years Dante and her Badd Company dancers volunteer for many charities and charitable events, including Wreaths Across America, the Make-A-Wish Foundation, St. Jude's Research Hospital, and Multiple Sclerosis Society. Dante and BADD Company have helped raise more than $60,000.00 for the Make-A-Wish Foundation and MS Society. Dante and the BADD Company dancers give regular performances at Children's Hospital and Assisted Living and Elder Homes. She has given hope to countless children in need, including children with terminal illnesses. Dante is also a licensed insurance agent and co-owner of Beacon Insurance, an independent insurance broker, but considers dance her 1st love and true passion.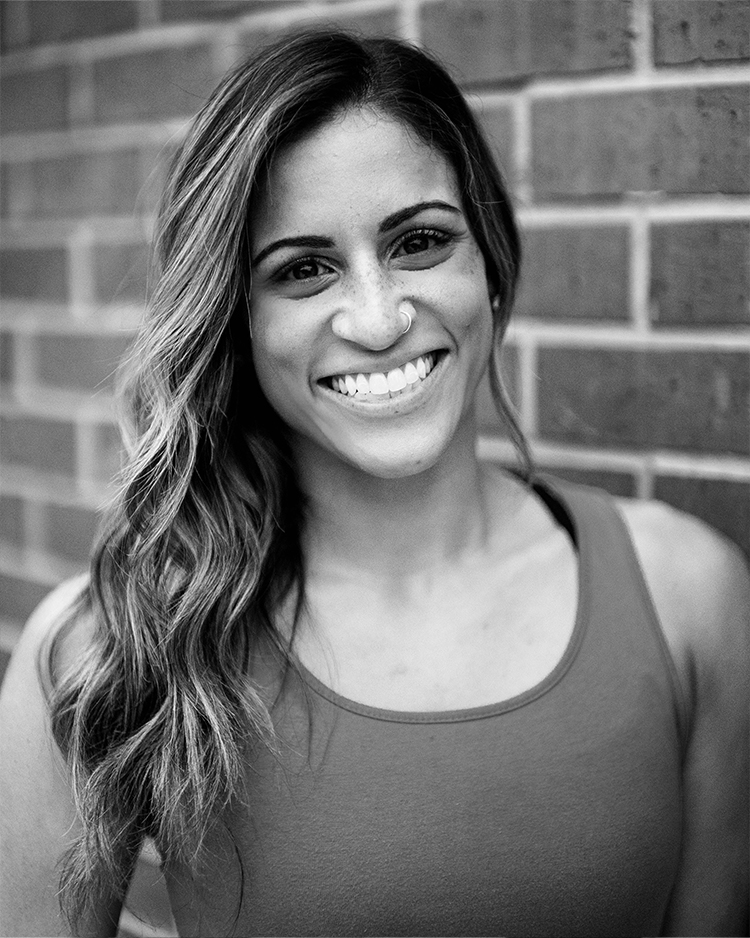 ashley benjers
Head of Marketing & Social Media Ashley has been dancing since the age of 4, and has been a part of the Badd Company family since 2006 as both a student and instructor. She attended Boston University where she Majored in Communications with a Minor in Psychology. She was a member of the Boston University Dance Team where she competed in the NDA Nationals in Daytona, Florida. Along with that, she was Creative Director of an all-female Hip Hop team throughout college. Ashley currently lives in San Diego, California where she was formerly a member of a dance company that created concept videos as well as did many performances. She performed as part of an exhibition team in LA at Mary Murphy's Ballroom Competition from So You Think You Can Dance. She has taken classes at studios such as Millenium Dance Complex, Playground, and Edge Performing Arts Center, and learned from choreographers such as Brian Freedman, Jojo Gomez, Dexter Carr, Hamilton Evans, Brooklyn Jai and Yanis Marshall. She works in Photo & Video Production as a PM, Stylist, and Model, as well as in Freelance Social Media and Marketing. When in town, Ashley can usually be found at the studio either teaching or getting content of our students and instructors. Ashley's passion for dance has never faded and she continues to take and teach classes on both coasts.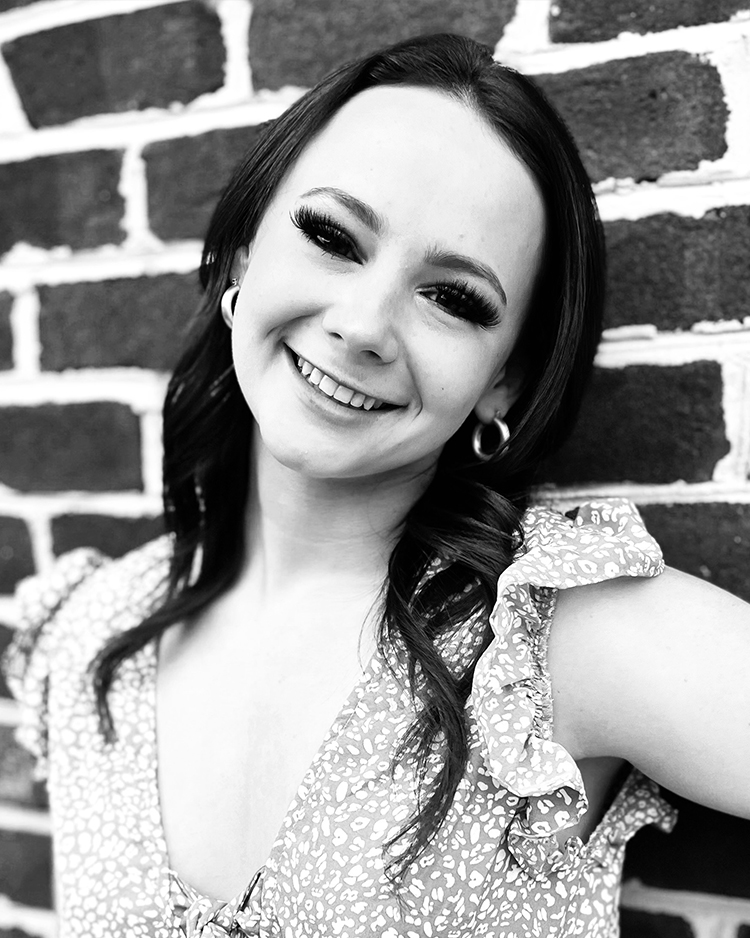 christine roberts
Instructor & Assistant Director Christine was born and raised in Maryland and is a current instructor at Badd Company Dance Studio. She started dancing at the age of 5 and joined the competitive team at the age of 10. She has trained with several teachers throughout her dancing years at the studio and has also taken private classes with Devin Niosi, under Kaos, and trained with Nicole Klett and Viktor Wallace, who has formerly danced with the famous Debbie Allen. She has performed multiple choreographed routines from these amazing teachers on stage at competitions. She particularly enjoys her time teaching and partnering in dance with Viktor. She has participated in multiple dance conventions, and learned from many choreographers in the industry such as Phil Wright, Misha Gabriel, Martha Nichols, Dana Foglia, and Jason Parsons. She has also taken intensive classes at Capitol Movement and has performed at the Calvert County Fair, Kings Dominion, Hershey Park, and several retirement homes as well as Children's Hospital. She has volunteered for many charitable events such as Wreaths Across America, Make a Wish, and Toys for Tots. Her time dancing in the Badd Company competition team was part of a group that garnered multiple regional championships. She was awarded Premier Miss StarPower and won both a regional and national championship. She went from a graduating senior at the studio to a teacher that has choreographed winning dances and now has the new position as Assistant Director.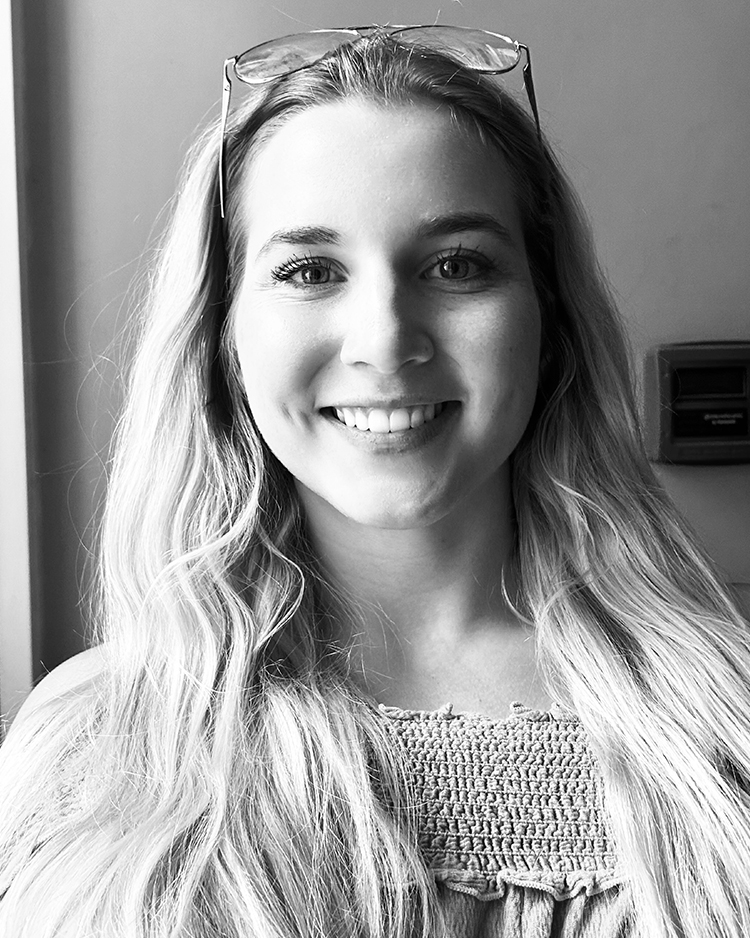 emily kohnke
Instructor Emily was born and raised in Calvert County, Maryland. She started dancing at the age of 4, and trained at Badd Company from ages 4-17. She started on the competitive team at the age of 9, performing all different styles such as jazz, tap, hip hop, contemporary, lyrical, and production. She began her new path as an instructor in 2022 and it has truly brought her a whole different experience. She has always loved children and has always loved dance, and putting those two together has brought her so much joy. She can't wait to see where this next year takes her!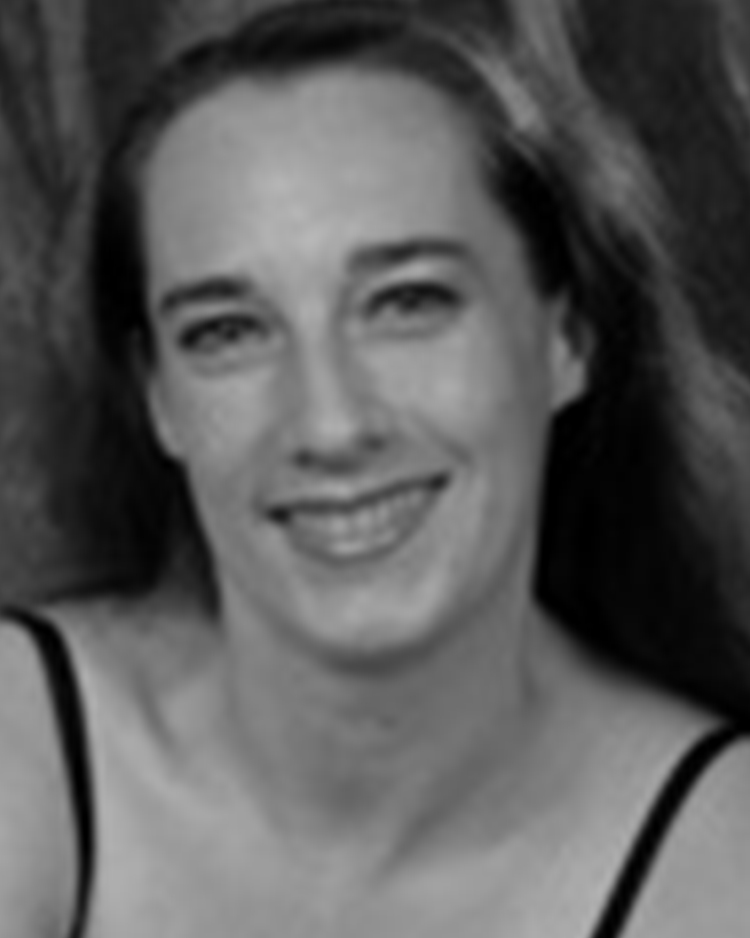 heather oakley
Ballet Instructor Heather has been studying dance for over 30 years. She has studied with Abigail Francisco, Irena Prochotsky (Washington Ballet Center), Adrienne Dellas (Kirov Academy), and many others. Heather also majored in Ballet with an emphasis on performance at Point Park College in Pittsburgh, PA (Susan Stowe, Nicholas Petrov, Ron Hutson, and others). She studied at the College of Southern Maryland pursuing a degree in dance. Heather has performed throughout Maryland, Virginia, and Pennsylvania in such ballets as Les Sylphides and La Bayadere as a soloist and in The Nutcracker as Snow Queen and Arabian. In 2009, Heather joined the D.A.R.E. after school program to teach high risk students the joy of dance. She continues to dance and teach throughout the area.
heather oakley
Ballet Instructor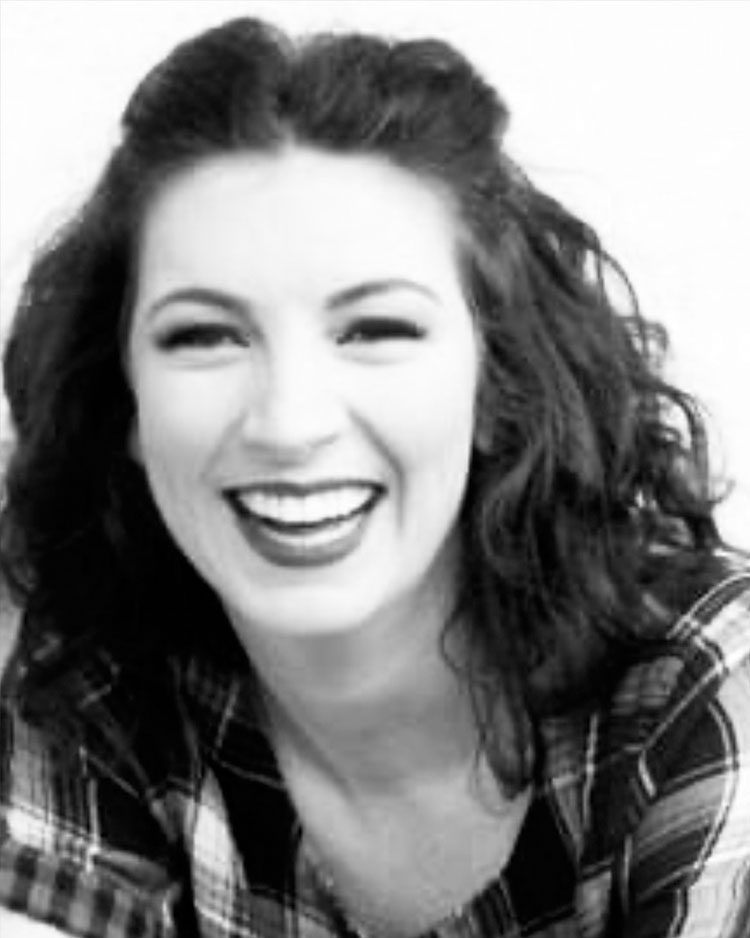 Caroline Cuseo Wright
Instructor Ms. Caroline is from Myrtle Beach, SC where she spent her childhood training in competitive dance at Elite Dance Center with a focus on tap, jazz, ballet, lyrical, clogging, and acro styles. Throughout her youth, she held many regional titles, special awards, and scholarships including the honor of being the first person to hold all four regional titles for Dance Masters of America-Chapter 44. She began her collegiate education as a member of the University of South Carolina(USC) Dance Company as well as a staff member, teaching jazz and tap for the USC Dance Conservatory. Her passion for musical theater took center stage and swept her to Coastal Carolina University where she received a BA in Musical Theater Performance. Since then, she has performed in numerous regional theaters along the East Coast under the direction of Broadway and theater royalty such as Mitzi Hamilton, Bradly Musgrove, Jerome Vivona, Aimee Turner, Monica Bell, and Kevin Hill. Favorite theaters include Ogunquit Playhouse, Theater by the Sea, Rivertown Theaters, Jean's Playhouse, and Atlantic Stage. Favorite credits include Ula in The Producers, Charity in Sweet Charity, Velma Kelly in CHICAGO, Sheila in A Chorus Line, Joanne in COMPANY and Catherine in Proof. Regional choreography credits includeThe Producers, Dirty Rotten Scoundrels, Sweet Charity, Peter Pan, and Peter Pan Jr.. Broadway National Tour credit includes Legally Blonde, the Musical as the female swing, covering 7 tracks. She began teaching full time 12 years ago when she transitioned from a "Musical Theater Gypsy" to a "US Coast Guard Family Gypsy". She has instructed and choreographed for -Pacific School of Dance and Ballet Pacific in Coos Bay, Oregon, Encore Studio in New Orleans, Louisiana, Maddox Dance Studio in Astoria, Oregon, and Astoria High School as Co-Coach with Pizazz Dance Team. She is honored to add BADD Company Dance Studio to that list! Her husband(Patrick), son(Thomas), daughter(Ada), and furr-baby(Izzy) have had a wonderful first year being welcomed into the Calvert County Community.