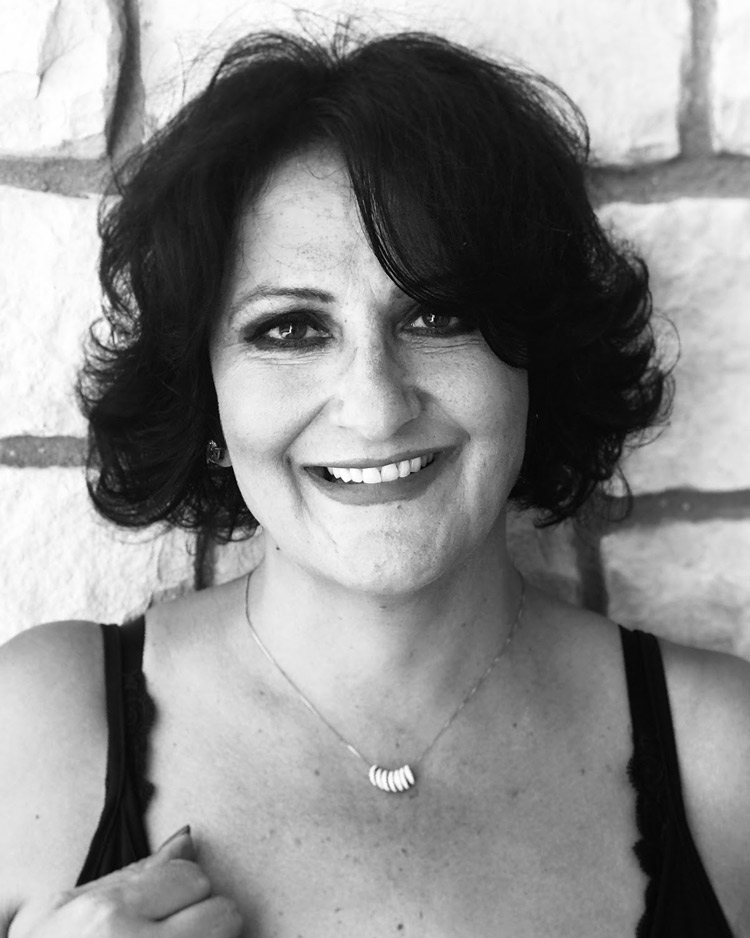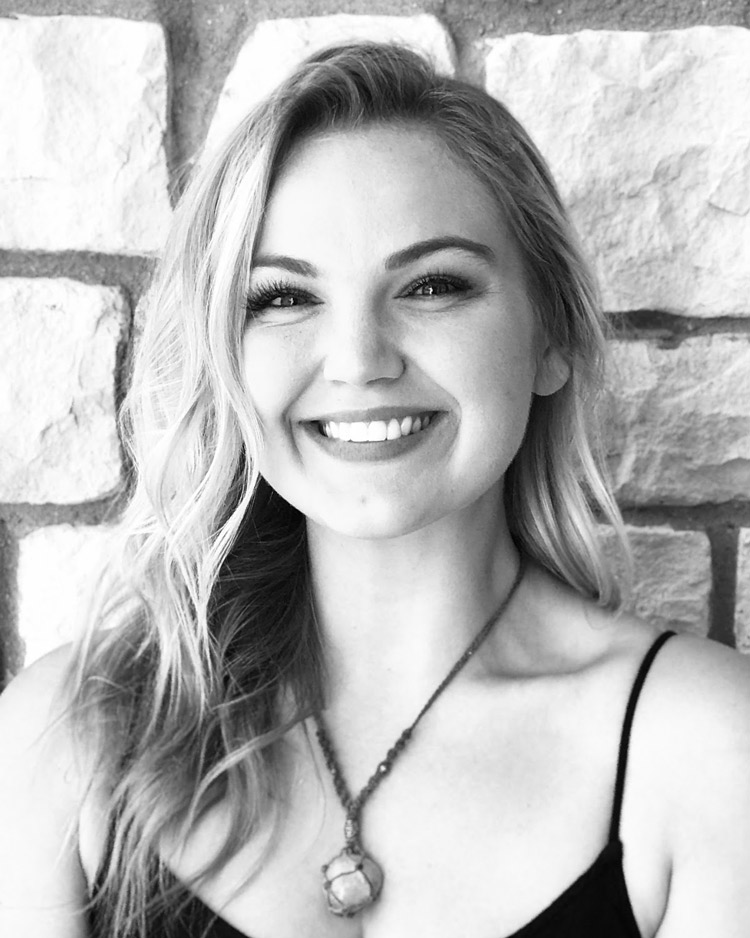 Kayla Ellenwood
Co-Director, Instructor
Our director has been apart of the BCDS family since the first day we opened our doors in 2004. Kayla trained at BCDS for seven years, four of which she was a student teacher. She also danced with Capitol Movement Inc, where she trained with world renowned choreographers. In 2016, Kayla was a top 5 finalist in NBC's search for a Baltimore-based dancer for their production, Hairspray Live! Kayla continues to train in all areas of industry, and can most recently be seen alongside Margot Robbie as a ballerina in Craig Gillespie's "I Tonya". She is so excited for another amazing dance season and can't wait for you and your family to join ours!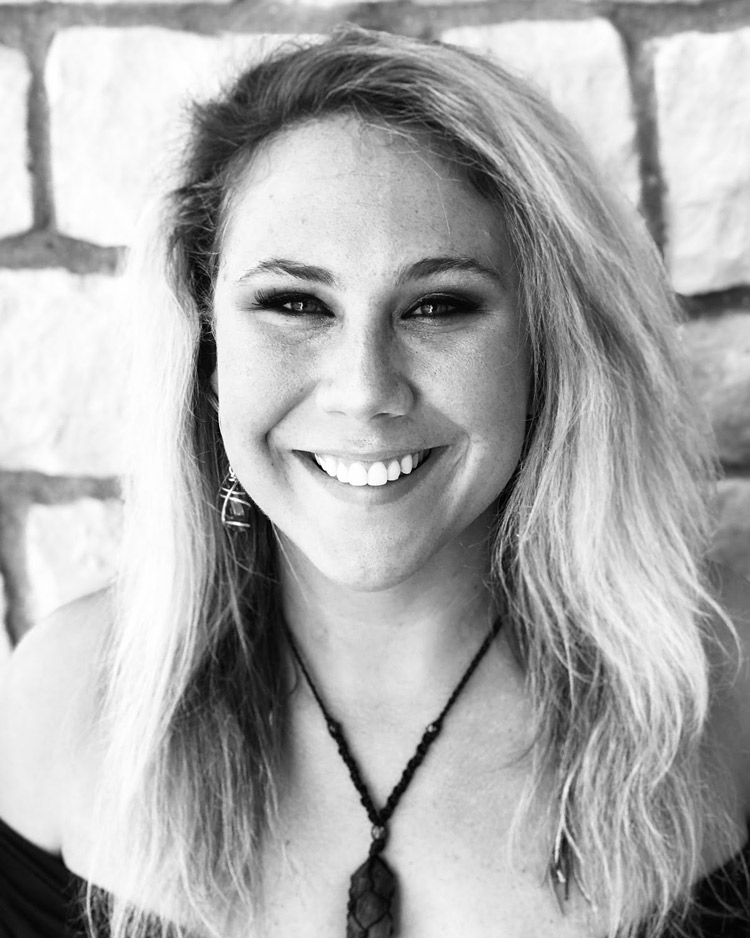 Dante Niosi
Co-Director, Instructor
Dante Niosi has been dancing since she was 2 years old and has been a professional dancer from the age of 8. She has danced with the Capitol Movement Project and Washington Redskins All Star Dance Team, where she was among the original dancers, had countless performances including many professional football arena performances, and competed nationally with the dance team. She has been dancing, teaching and choreographing at BADD Company Dance Studio for the past sixteen years and has been a guest choreographer for numerous other dance companies. She has entertained crowds at venues such as the Kennedy Center, Lincoln Center, Lisner Auditorium, and Shakespeare Theater. In addition, she has trained with countless professional choreographers, including Debbie Allen, the famous FAME choreographer and was cast in "Dancing in the Wings", a Debbie Allen musical featured at the Kennedy Center and in New York and LA. Dante is currently the Assistant Director at BADD Company Dance Studio and as a teacher and choreographer, has produced and choreographed numerous award-winning Performances. Dante is so excited for a new season and cannot wait to continue teaching and inspiring her dancers.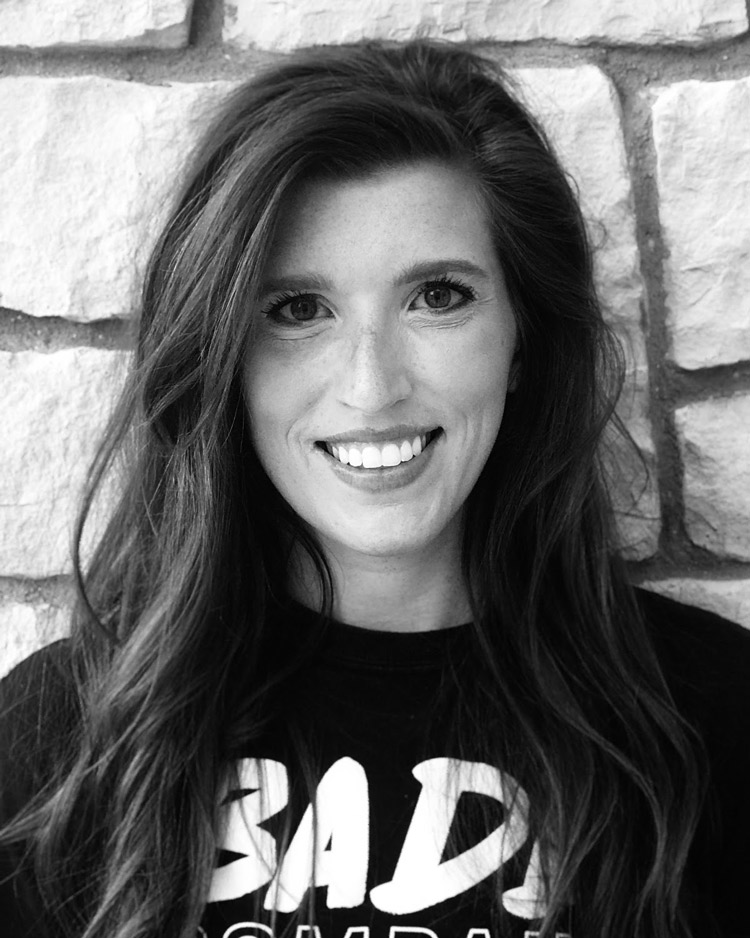 Jordan Dickinson
Instructor
Since the age of three, Jordan studied various genres of dance including jazz, tap, ballet, lyrical, contemporary, pointe, hip hop and pom. She was a dedicated student at Rhythm Street Dance Studio where she was a member of their performance team for 11 years and competition team for 7 years. Jordan started assistant teaching at the age of 11 and has been in love with teaching dance ever since. Jordan was a varsity dance team captain at James Madison High School where she competed locally, nationally and lead her team to win numerous top awards. After high school, Jordan began teaching her own dance classes at Rhythm Street Dance Studio and continued to dance competitively with All Star Legacy in Northern Virginia. Jordan has been a dance instructor at BADD Company Dance Studio for 5 years and is excited to share her experience, love, passion and enthusiasm for dance with such a talented staff and amazing students!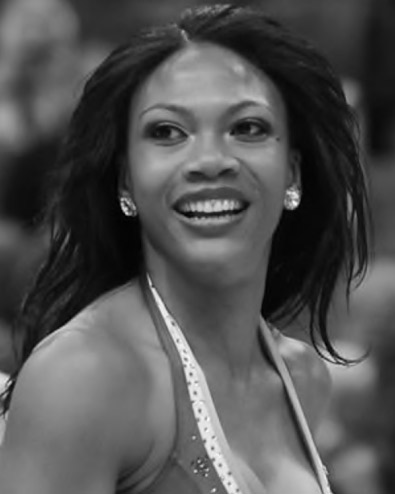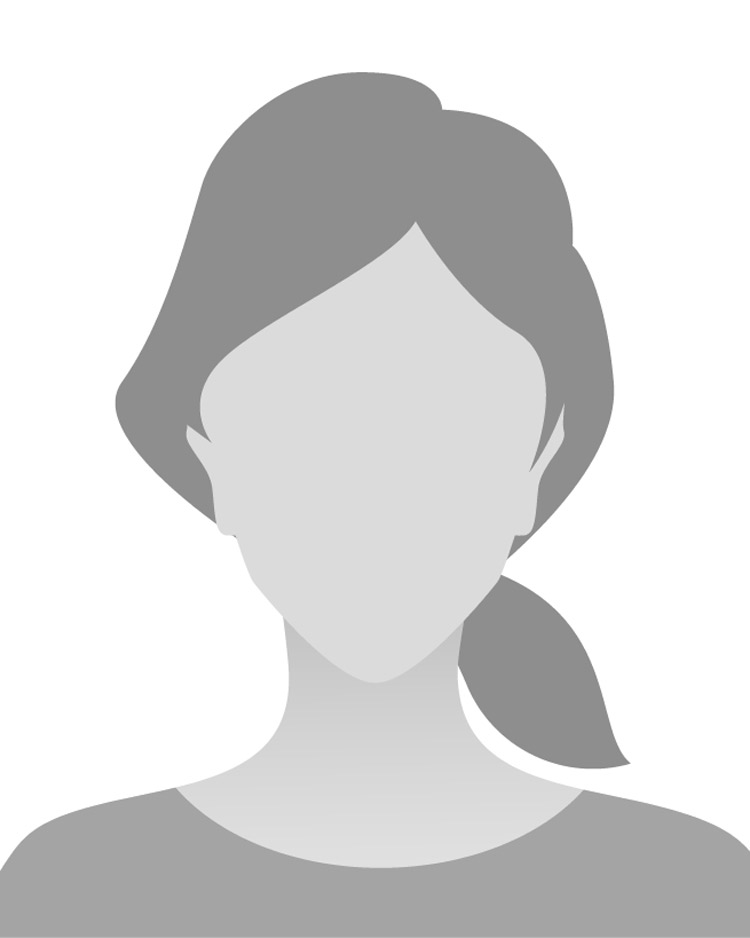 Heather Oakley
Instructor
Heather has been studying dance for over 30 years. She has studied with Abigail Francisco, Irena Prochotsky (Washington Ballet Center), Adrienne Dellas (Kirov Academy), and many others. Heather also majored in Ballet with an emphasis on performance at Point Park College in Pittsburgh, PA (Susan Stowe, Nicholas Petrov, Ron Hutson, and others). She has studied at the College of Southern Maryland pursuing a degree in dance. Heather has performed throughout Maryland, Virginia, and Pennsylvania in such ballets as Les Sylphides and La Bayadere as a soloist and in The Nutcracker as Snow Queen and Arabian. In 2009, Heather joined the D.A.R.E. after school program to teach high risk students the joy of dance. She continues to dance and teach students of all ages throughout the area.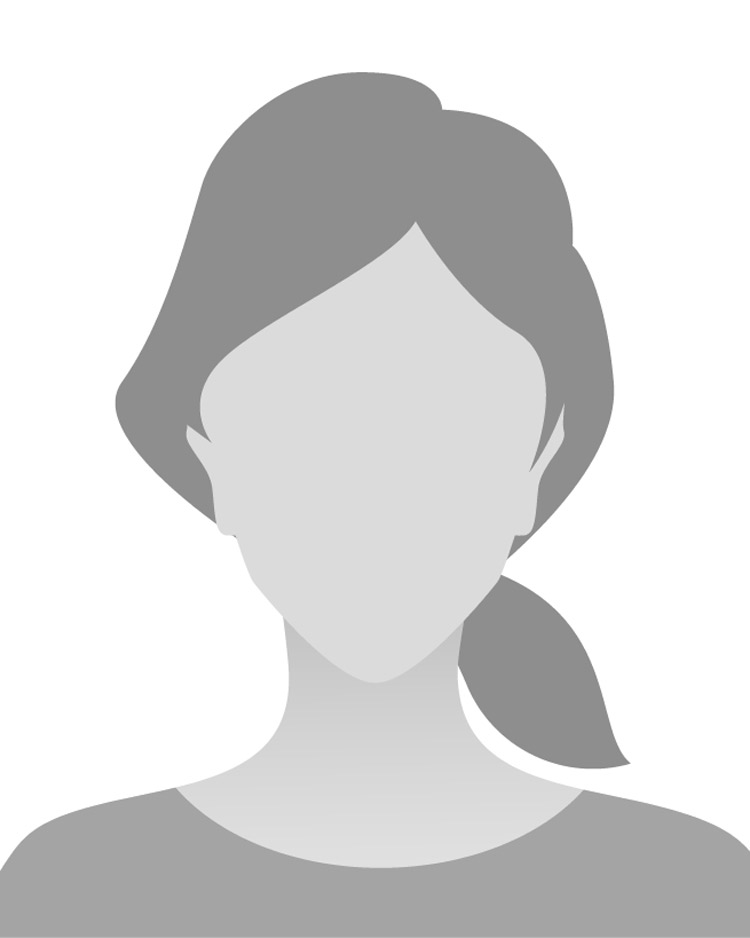 Alyssa Gaines
Bio Coming Soon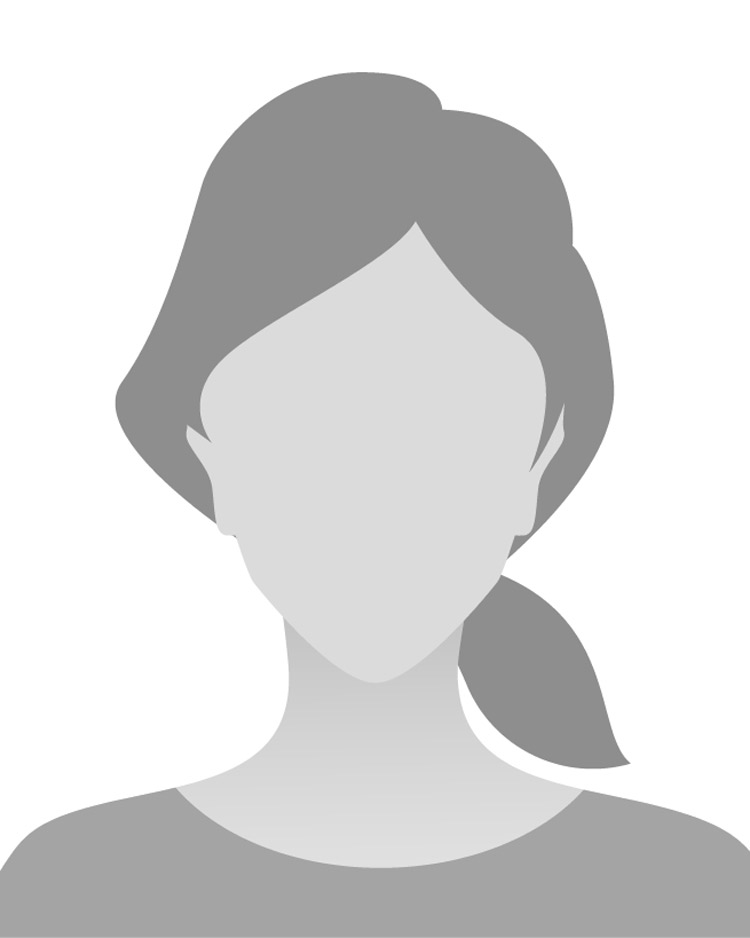 Amber Ross
Bio Coming Soon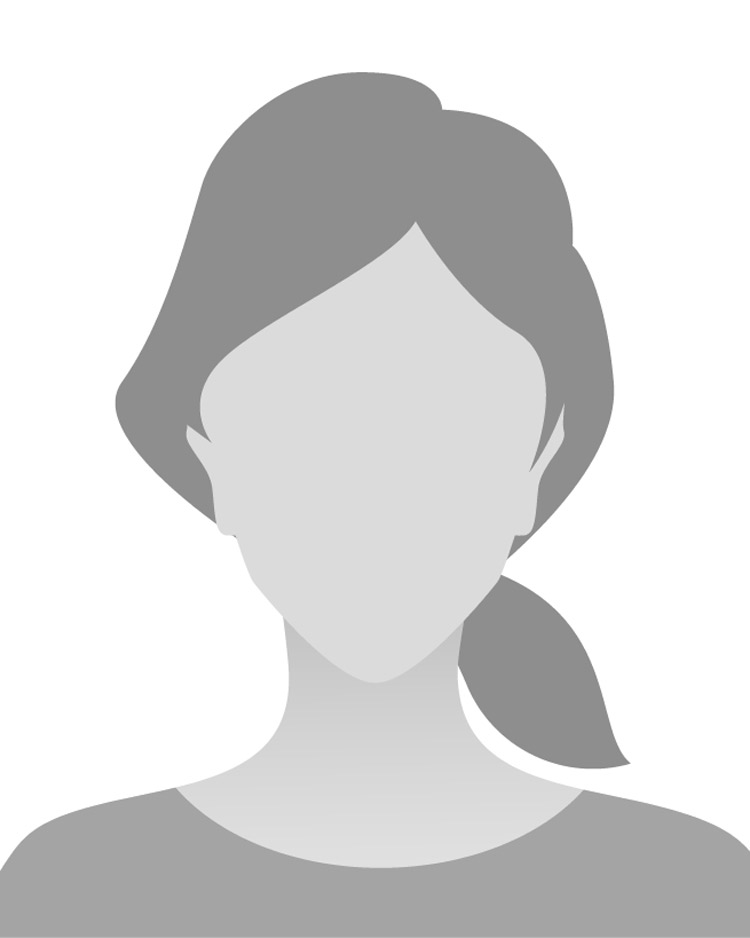 John Koroma
Bio Coming Soon